The idea of God being absent from this present world is not a possibility tolerated among Christians and worldwide. We are convinced of the reality of God's existence, the power in our lives and the wonder of creation.
The tangibility of God's power is not only in creative wonders and His intervention in difficult situations. His power is also visible in our lives.
It is made known in His written word, the Bible. God's word speaks expressly about how the power of God can turn things around even in our broken world.
It is important to note that addiction is firstly a thing of the heart before it is a habit. It is a strong desire to be involved in a dangerous act.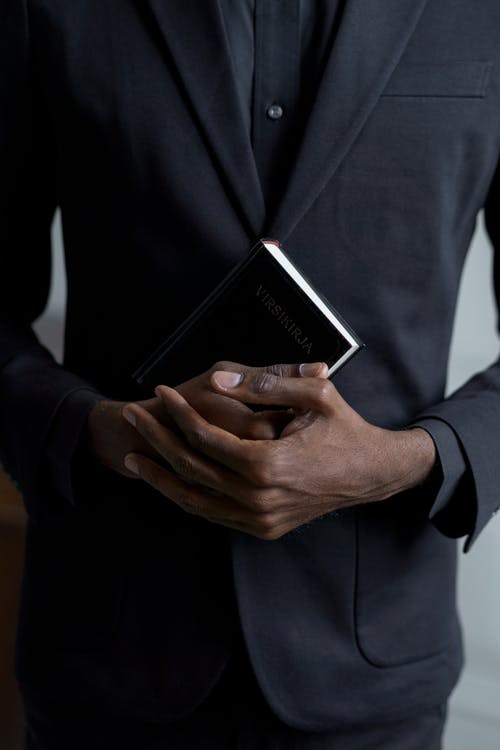 This act is consequentially injurious to the overall health of an individual. Understanding this helps us approach addiction as a mental force that needs to be re-channeled.
The good news here is that God has the power to change the heart of a man and give him new hope. God does not just identify the problem of the heart. He provides a way out of the situation. He does this through the gospel of Christ.
God reiterates that the gospel of Christ is the power of God unto salvation. The Apostle Paul lamented in the scriptures about how weak his flesh was.
He talked about how he found himself doing things that he did not want to do. He spoke of how he tried to stop but a force within him makes him doing the wrong things all the same.
His salvation, however, came from the power of God through the gospel. He tells us that there is no condemnation in Christ. The power of God, through salvation, breaks us free from the power of sin.
All that is needed to receive this liberation is to believe this gospel and confess it.